Chairs Spare parts - Natural Wickers
Find chairs parts at incredibly low factory prices
Chair wicker, wicker chairs Natural Wickers for cafe restaurant tavern chairs, wicker seats. Cheap spare parts Physical wickers for cafe restaurant tavern chairs. Cheap cloths for perforated PVC chairs and cloths.
See for yourself!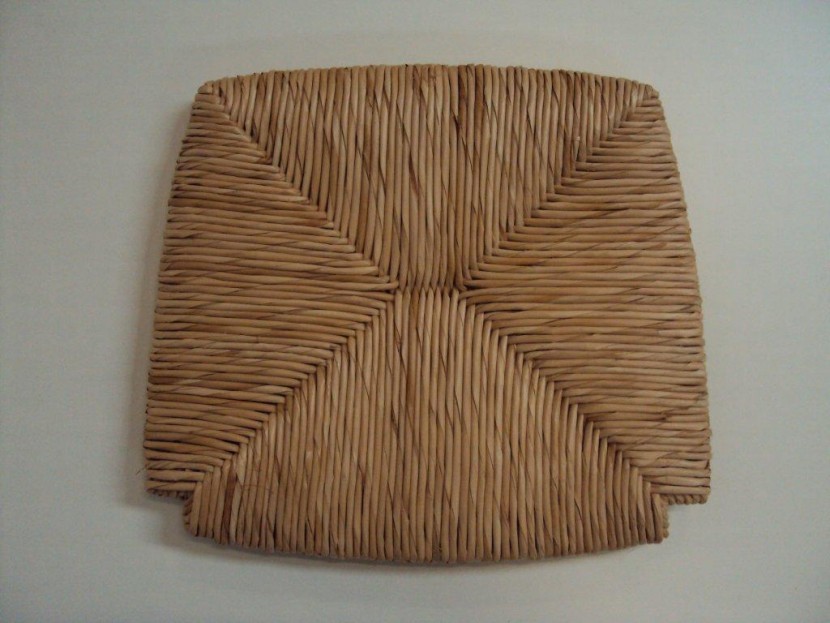 From 7,5 € Natural wicker seat, from 7,5 € seagrass seat  Physical Rattan seat for Chair Cafe restaurant tavern cafe (35×39 cm). Inside the Factory Furniture Zampoukas you will find chairs parts for professional catering areas: Wicker chairs wicker seating Natural wickers for cafe restaurant tavern chairs, wicker seats. Code:DSC03361
Find spare chairs at incredibly low prices wicker mats seats cafe chairs. Cloths for PVC perforated chairs and cloths. Low prices. mats for chairs mats chairs wicker chairs chair parts, professional equipment chair parts. Cheap parts mats chair to chair mats chair wicker chairs, cheap chair parts, mats for chairs cafe mats chairs wicker seats parts of wooden chairs. Parts wooden chair, psathes chairs chair parts. Mats cHAIRS wicker seats, parts of chairs, antallaktika kareklon matting chair.
MADE IN GREECE OF THE BEST MATERIALS
In our premises you will also find traditional wooden chairs made of beech wood for traditional Coffee Shops , professional tavern chairs , business cafeteria chairs , stools bar, shop equipment .
Exports and equipment stores to all foreign countries! Contact us so that we can equip your company wherever you are.
See other stores that have chosen us around the world and how we have equipped their space!
All our products are manufactured by us in our factory in Larissa - Greece ( 6 th KM . Old National Road LARISA - ATHENS ) and they are made out of the best materials:
Mats chair mats chair mats chair, mat chair, director chair covers. Sails for pvc chairs and cloths director chair covers, director chair cover, bedspread chair dIRECTOR. Director chair cloth pvc perforated and cloths, cloth chair director. Sails director. Pvc director chair sails director and cloths for directors. Professional foodservice equipment. PVC director chair cloth. Pvc perforated and sailcloth sails director chair. Pvc cloths for Dining chairs.