ABOUT US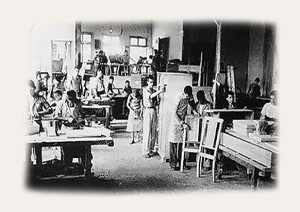 ZAMPOUKAS FURNITURE FACTORY
ZAMPOUKAS Furniture Factory operates in the business of furniture since 1965. Our experience has now made us leaders in our field, with constantly renewed ideas and special designs, fulfilling all the needs of even our most demanding customers. We managed to earn your trust by providing quality, special designs, perfect services from our factory to the delivery area, satisfying even your future requirements. In our factory you can find a huge range of chairs and tables for your space. Our collection is constantly renewed. Important though is the flexibility in the dimensions and interventions that can be made on the already proposed projects and of course the creation of special and peculiar constructions according to the data of each place and tastes of each client.

EXCELLENCE IS IN THE DETAILS
We have worked with restaurant business worldwide and we continue to provide with our chairs, tables and stools, numerous restaurants, cafes, taverns, ouzo bars and Bar Restaurants in Greece, Europe and America. View our factory, where we manufacture our products in Greece, with the best materials and latest technology, so that our orders could be delivered at the right time.
SOME OF OUR WORK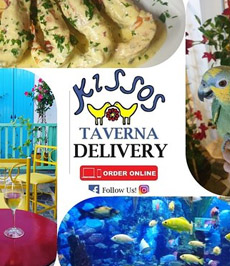 Kissos Taverna
Sun Sea Court 11-12, Limassol 4532, Cyprus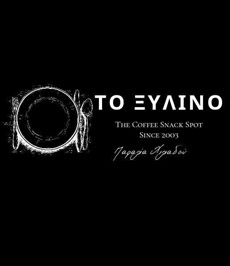 Το Ξύλινο the coffee snack spot
Chiliadou Beach 340 14 - Steni, Evia Greece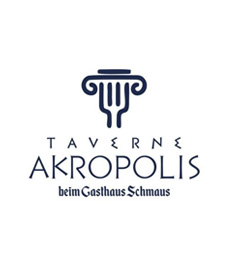 Taverne Akropolis
Römerstraße 4, 85253 Erdweg, Germany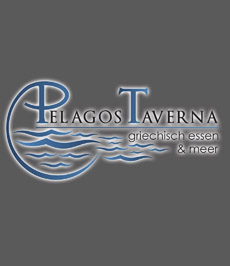 Pelagos Taverna
Senftenauerstraße 187 80689 Munich, Germany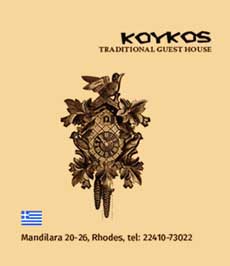 Koukos Rhodes | Greek and Mediterranean cuisine
Nikiforou Mandilara 20, 851 00, Rhodes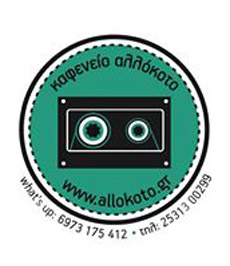 Cafe Bar Alokoto Komotini
Sintagmatos Kriton 4-8 Komotini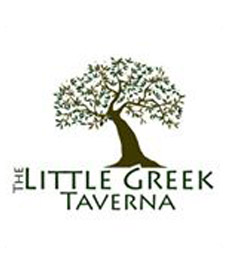 The Little Greek
Wilhelmstraße 27, 70372 Stuttgart Bad Cannstatt, Γερμανία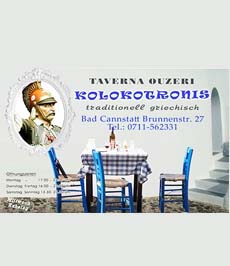 Taverna Ouzeri Kolokotronis
Brunnenstr 27, 70372 Stuttgart, Bad-Cannstatt, Germany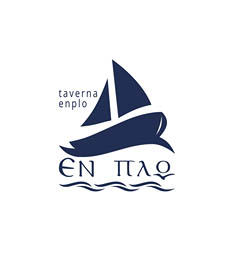 En Plo
Schneckestr. 17 81737 Munchen. Ramersdorf-Perlach, Germany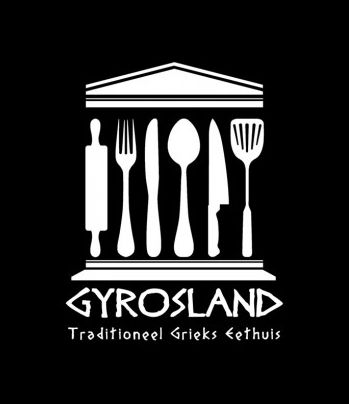 GyrosLand
Pijnacker, Netherlands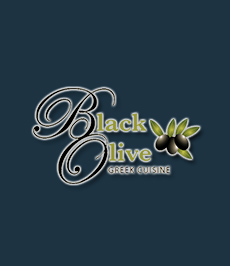 Black Olive Greek Cuisine
Township, New Jersey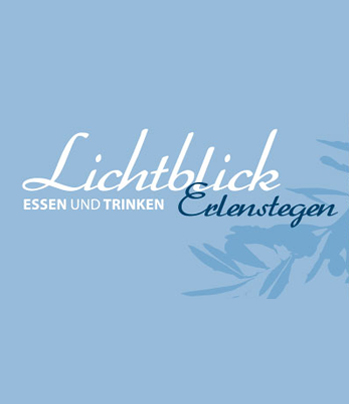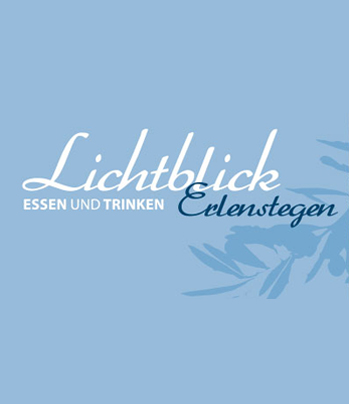 LICHTBLICK – Restaurant und Biergarten
Stadenstrasse 3, 90491 Nurnberg, Germany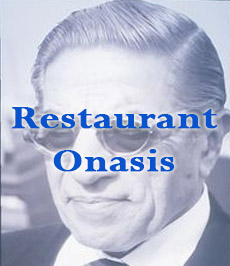 Restaurant Onassis Neufahrn
Marktpl. 11A, 85375 Neufahrn bei Freising, Germany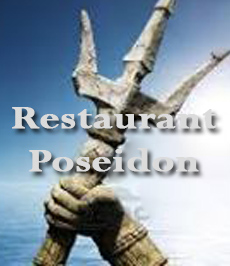 Restaurant Poseidon Groß-Gerau
Darmstadter Str. 39, 64521 Groß-Gerau, Germany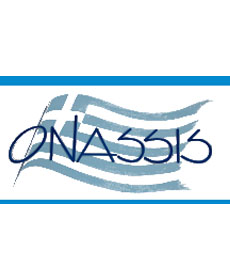 Restaurant Onassis
Untere Hauptstr. 1 84072 Au i.d.Hallertau, Germany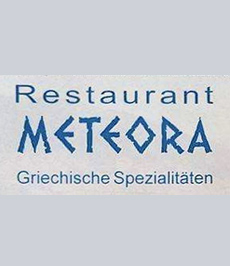 Restaurant Meteora
Ringstraße 13, 56218 Mülheim-Kärlich, Germany
Restaurant Akropolis Bischberg 96120
Hauptstraße 112, 96120 Bischberg, Germany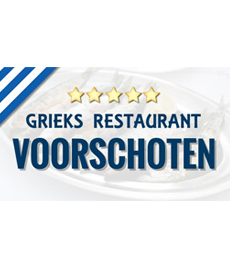 Grieks restaurant akropolis
Leidseweg 44 2251 LC Voorschoten Netherlands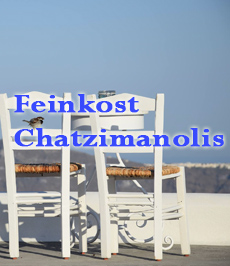 Feinkost Chatzimanolis
Mediterrane Delikatessen am Alten Schlo 576646 Bruchsal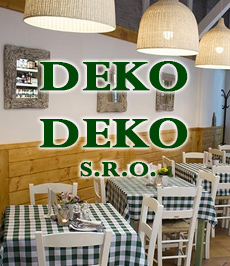 DEKO DEKO S.R.O. SLOVAKIA
Stupava, 90031, Borovicová 2620, Slovakia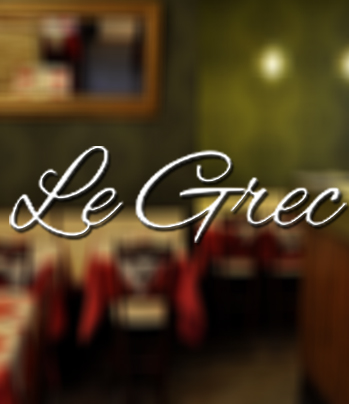 Le Grec
47, Rue de Bonnevoie L-1260 Luxembourg
Souvlaki «Ο Μάκης»
Tripoleos 6, 413 36 Larisa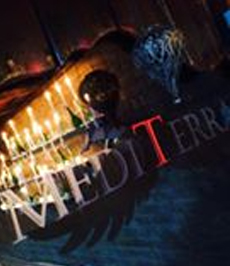 MediTerra
Hochstrasse 58 41334 Nettetal, Germany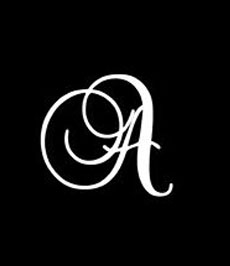 Restaurant Athene
Grinzinger Straße 71-73. Vienna 1190, Austria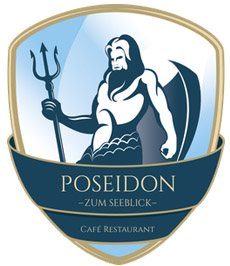 Restaurant Poseidon Zum Seeblick
An den Seen 12, 64732 Bad Konig, Germany
ZAMPOUKAS S.A.
6 KM OLD NATIONAL ROAD LARISSA - ATHENS 41500
2410 660368 | 2410 551847 | 6947850199 | 24130 11901 (Fax)